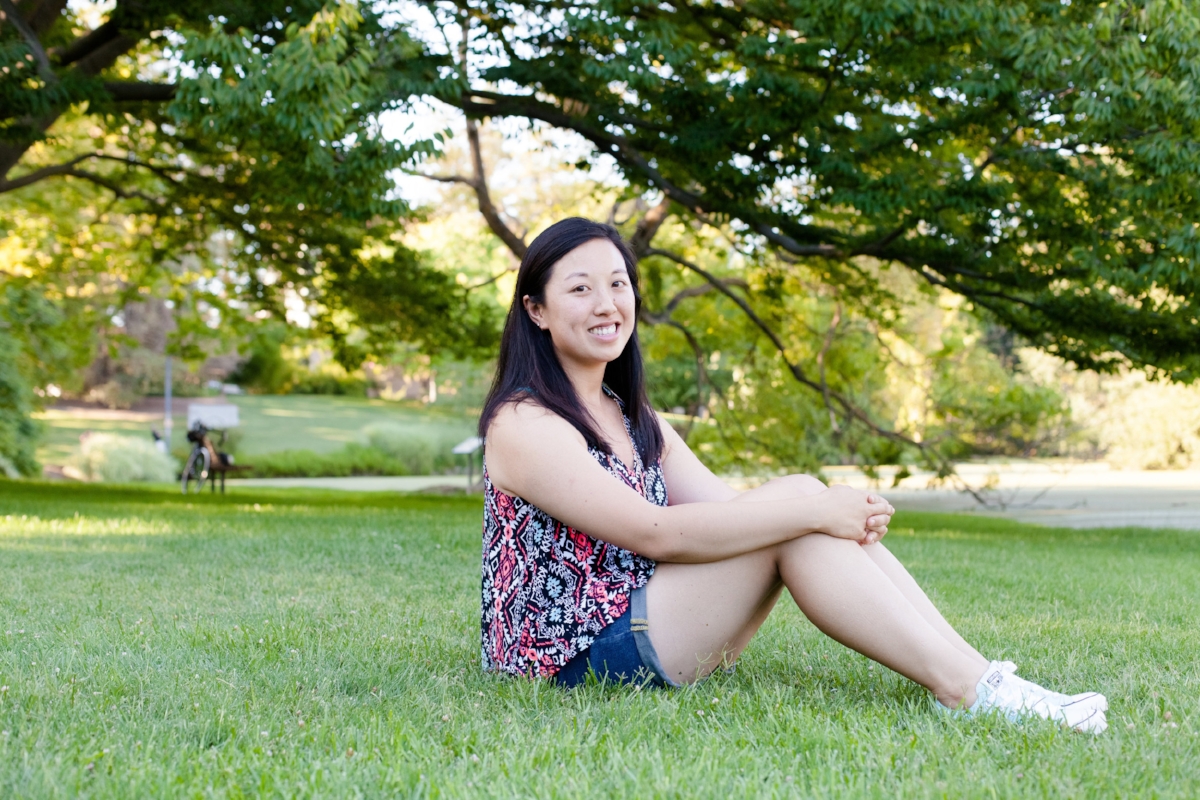 I am who I'm meant to be, this is me, Look out 'cause here I come
my name is debra aka misterdebs
The best days include moments like this: waking up wrapped in my blankets (all cozy and warm), hugging my favorite people, going grocery shopping, chatting on the phone with the besties, hanging out with my sister, cooking and meal-prepping, eating a freshly baked s'mores cookie (or two or three),
finishing a really good book, petting doggos and puppers, having long conversations about anything and everything, rocking out at concerts, playing card games, watching YouTube videos, hugging my favorite people...just to name a few favorite moments.
the scoop on me
1. My all-time three favorite movies are: About Time, The Greatest Showman, and Crazy Rich Asians.
2. I love KPOP! My favorite band is BIGBANG. I've been fortunate to see them as a band in concert, as well as seeing G-DRAGON and TAEYANG for their solo concerts.
3. I love food. Like, a lot. I'm constantly thinking What will I eat next?, even as I'm eating. I love food so much that one of my BFFs and I started a food blog to document our eateries.
4. I'm a proud AGGIE- I loved my years at UC Davis! Huge shout outs to those who are accepted and to those are graduating.
5. My drinks of choice are: taro milk tea with boba and the strawberry acai tea refresher from Starbucks.
6. Psych is my show! That show has made me laugh till I cried numerous times. Person of Interest comes second.
7. Savory foods are my preference- yet I will always have a weakness for ice cream (specifically, cookies and cream ice cream) and homemade whipped cream.
8. I love romantic comedies! There's just something about the cheesiness and somewhat predictability of the movies that get to me.
9. I love communicating using GIFS! I find that they really convey the emotions and statements of any conversation- plus, they add a little excitement and humor.
10. I. Love. DISNEY! My favorite character is BayMax!!
if you think that we'd have a grand time together,
connect with me and let's have a chat!